Michael Bay has said that whilst plans are yet to be finalized fans can probably expect roughly 7-8 minutes of deleted scenes to be included on the Transformers: Revenge of the Fallen DVD.
Also, it's been rumored that Michael Bay isn't interested in being involved with a third film and that he's had enough of big blockbusters for now.  So what was his response when asked directly if he's thinking about a third movie?
I don't know.  We'll see how this one turns out.
Two new clips from the film have been released.  Watch them now:
Here's eight more new images:
Oh yeah, and get ready for a bombardment new Transformers: Revenge of the Fallen viral marketing videos designed to convince you that Transformers are all around us.  Check out a few: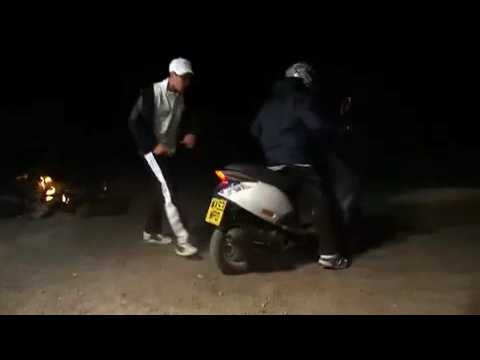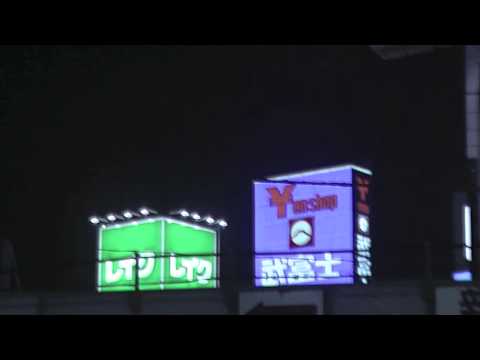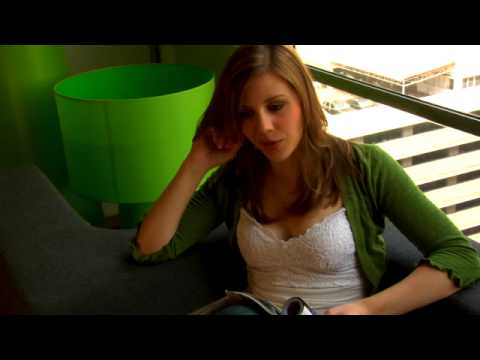 Here's two images the scoring session for the soundtrack of Transformers: Revenge of the Fallen.
More images from the scoring session are available at Scoring Sessions.
That's probably about as much Transformers material as any sane person can take in one day…
Source(s): Collider /Trailer Addict / Coming Soon / Slashfilm / USA Today / io9 / Digital Spy / Funkadelic Advertising / Scoring Sessions
Related posts:
This entry was posted on Saturday, June 20th, 2009 at 12:07 am and is filed under
All News
,
Movie News
,
TV Trailers and Videos
. You can follow any responses to this entry through the
RSS 2.0
feed. Both comments and pings are currently closed.