Check out the official synopsis, promo trailer, and images from the Stargate Universe, Season 1 Episode 18 'Subversion'.
All the goodies after the jump.
Official synopsis:
Earth's Stargate Program isn't the only group in the Milky Way that's interested in the Ancients' Destiny. What's worse, this long-time foe may have a spy among those closest to the Icarus project.
Promo trailer: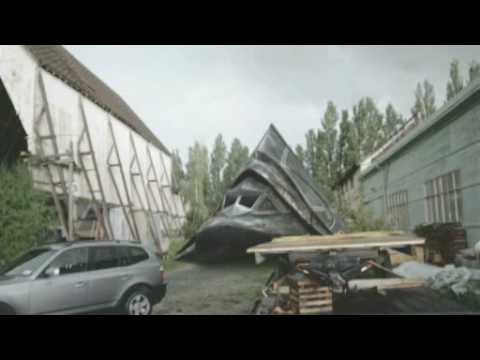 Gallery of images:
Stargate Universe S01E18 'Subversion' airs on Friday May 21, 2010.
Related posts: